ZO® Skin Health - Sanford, FL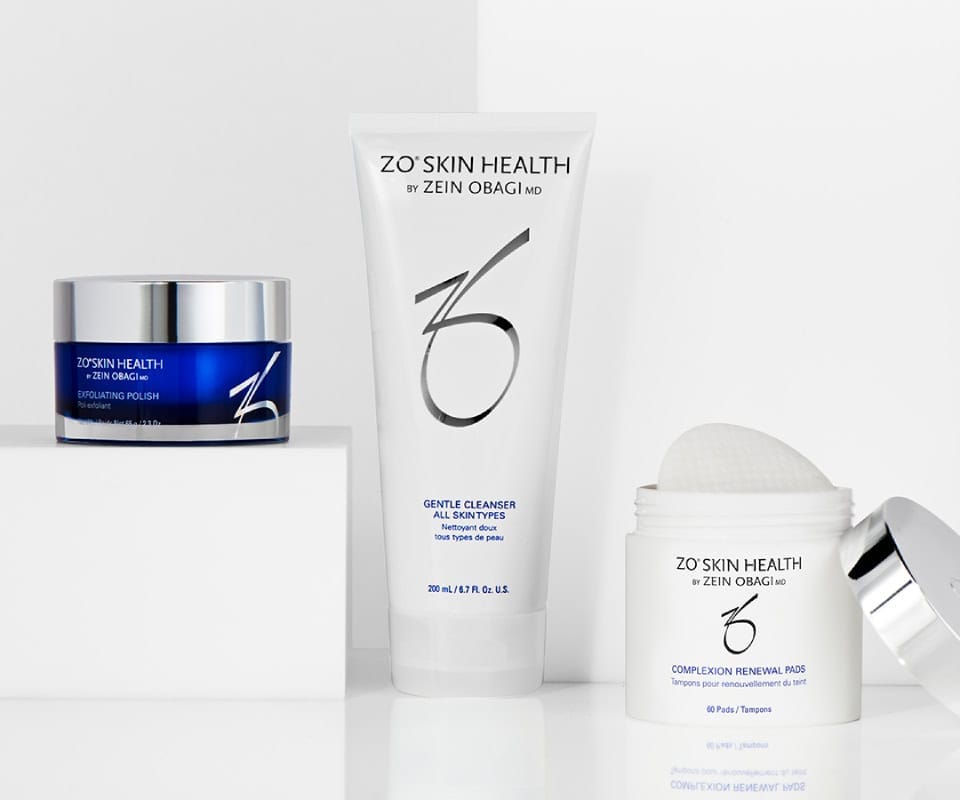 ZO Skin Health was created by Dr. Zein Obagi, an icon, and pioneer in dermatology. ZO® provides results-oriented solutions for creating and maintaining healthy skin regardless of age, ethnicity, unique skin condition, or skin type. From correcting sun damage, pigmentation issues, rosacea, premature skin aging, acne, as well as protecting skin against future damage, ZO has your skin health covered. The line also includes prescription-strength solutions for meeting advanced skincare goals.
Medical grade skincare requires a skincare evaluation prior to purchase and is complementary. If you have previously purchased products from us and need to replenish your supply, call our office at 407-362-5927 and we can have products ready for pick-up.