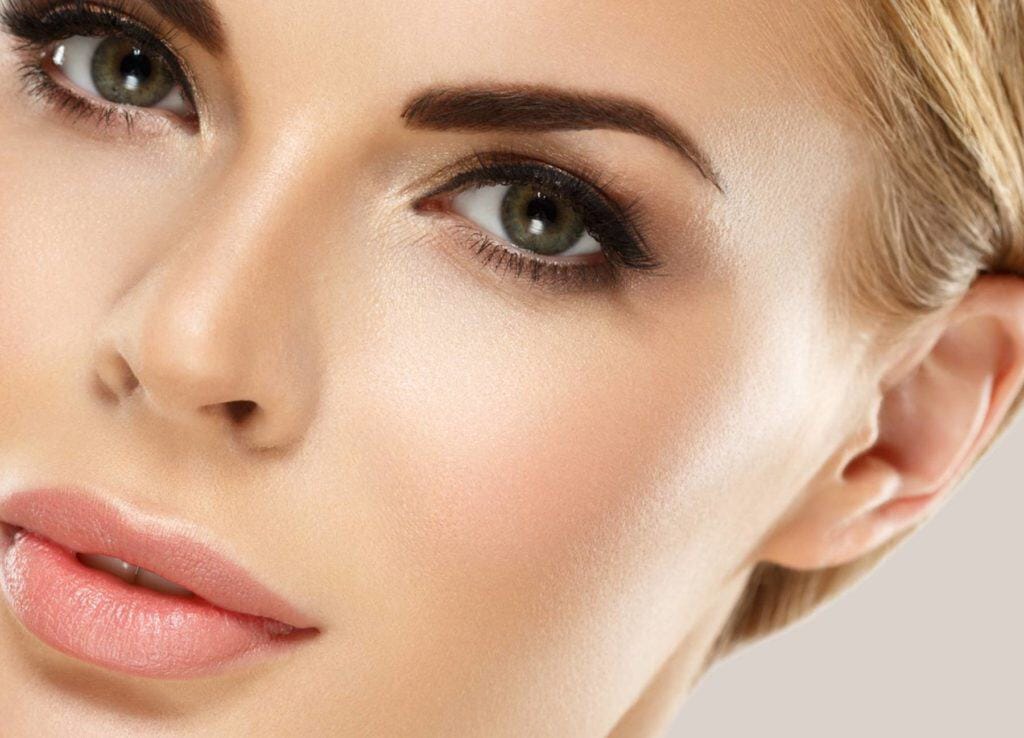 Sculptra® is a unique injectable collagen stimulator that restores lost facial volume loss and skin laxity that occur as part of the normal process of aging. It is composed of poly-L-lactic acid (PLLA), which is a biocompatible synthetic prescription injectable that stimulates collagen production gradually and lasts for up to two years. Because it stimulates your body's own natural collagen to be produced, it takes several weeks and sessions for results to be apparent, allowing for a natural, gradual improvement in your facial appearance.
Commonly treated areas include cheeks, nasolabial folds, temples, the chin, and jawline. Other treatment areas can be discussed during your consultation.
60 MINUTES
$850/SYRINGE
(SAVE ON MULTIPLE SYRINGES)
Sculptra® or PLLA, is a biocompatible and biodegradable synthetic injectable that works with your body to stimulate new collagen production. It works deep within the dermis to restore collagen to the supportive structures of the face. Over time, the PLLA is naturally eliminated from the body while the results (new collagen formation) remain. Because it is a biostimulator and not an actual dermal filler, the results are gradual in onset and results last up to two years.
Individuals who want to restore volume loss and youthfulness gradually and are not pregnant or breast-feeding are ideal candidates for Sculptra®. Your specific medical history will be reviewed with you prior to determining if Sculptra® is right for you.
While individual treatment plans vary, the general rule of thumb is one vial of Sculptra® per decade of life, divided over 2-3 treatment sessions over a period of several months.
Results last up to two years. In order to maintain treatment results, it is recommended to have additional Sculptra® treatment(s), as needed.
As with any injectable, mild swelling and or bruising may occur and is temporary. Exercise following treatment should be avoided for at least 24 hours, until any swelling has subsided. Most clients return to normal activities immediately following treatment.
Dermal fillers, such as, Restalyne® and JUVEDERM® are composed of hyaluronic acid and immediately replace volume loss in treated areas. They are gradually broken down by the body and eliminated. Sculptra® works differently by stimulating the body's own production of collagen to replace lost volume and structure within the treatment areas.