Medical Weight Loss - Sanford, FL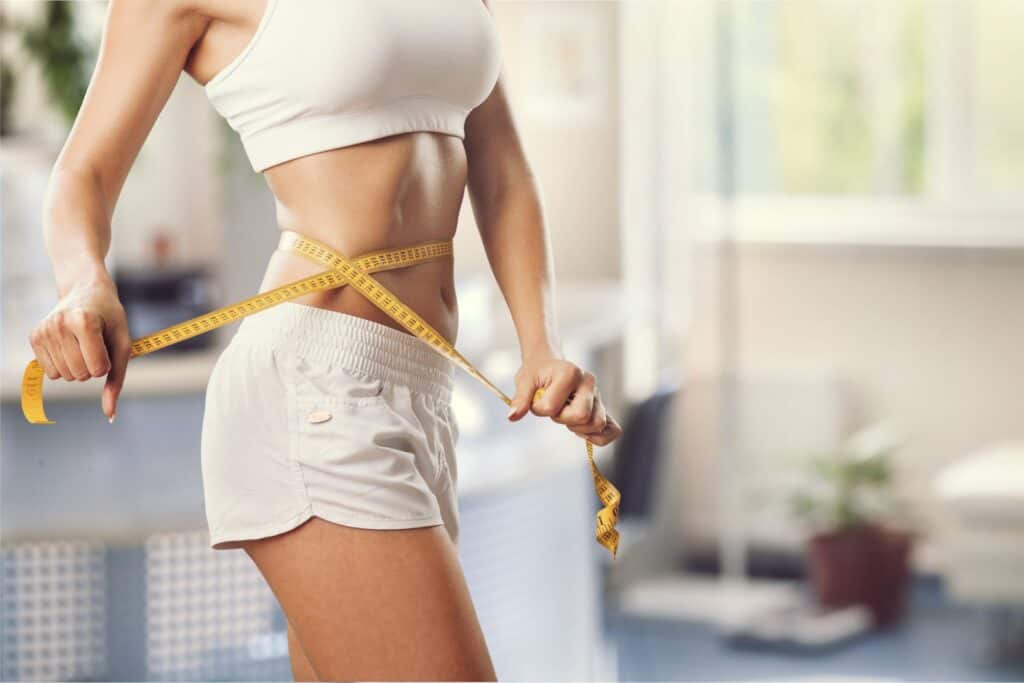 Why opt for Elevate Aesthetics medical weight loss program? At Elevate Aesthetics, we believe in an approach to weight loss that is evidence-based, and prioritizes your specific health objectives to create a personalized strategy for long-term weight management and overall health.
Our program includes a consultation with our board-certified nurse practitioner to review your medical history and determine whether you might be a candidate. Once evaluated, you will have labs ordered to ensure that you are a candidate for treatment. Our office would contact you to review results and starting your medication, if therapy is appropriate for you.
Medical Weight Loss Initial 4 Weeks
Includes consultation, labs, body composition analysis, medications & supplies
Medical Weight Loss Monthly Maintenance
Includes follow-up visit, body composition analysis, medications &
supplies
Medical Weight Loss F.A.Q.s
Medical weight loss at Elevate Aesthetics includes the use of a class of medications known as GLP-1 agonists to suppress appetite, and alter how the liver stores energy. It is most commonly known as semaglutide and administered once weekly via injection. Patients are also administered an in-office vitamin B-12 injection monthly.
Semaglutide mimics the hormone GLP-1 in your body. This hormone slows down how fast your stomach empties food, it stimulates your pancreas to release insulin to lower blood sugar levels, and it blocks a hormone (glucagon) that causes your liver to release sugar into the bloodstream.
While everyone is different, the average patient who is taking semaglutide in combination with diet and exercise lifestyle modifications, can lose several pounds in the first week of therapy. It is important to note that while weight loss can occur with semaglutide alone, this is not recommended as the weight gain will return once the medication is stopped.
You will see the nurse practitioner monthly for re-evaluation, diet and exercise consultation, and medication refills, if necessary. Our nurse practitioner is available at any time for questions about treatment while on therapy.