ZO® Stimulator Facial - Sanford, FL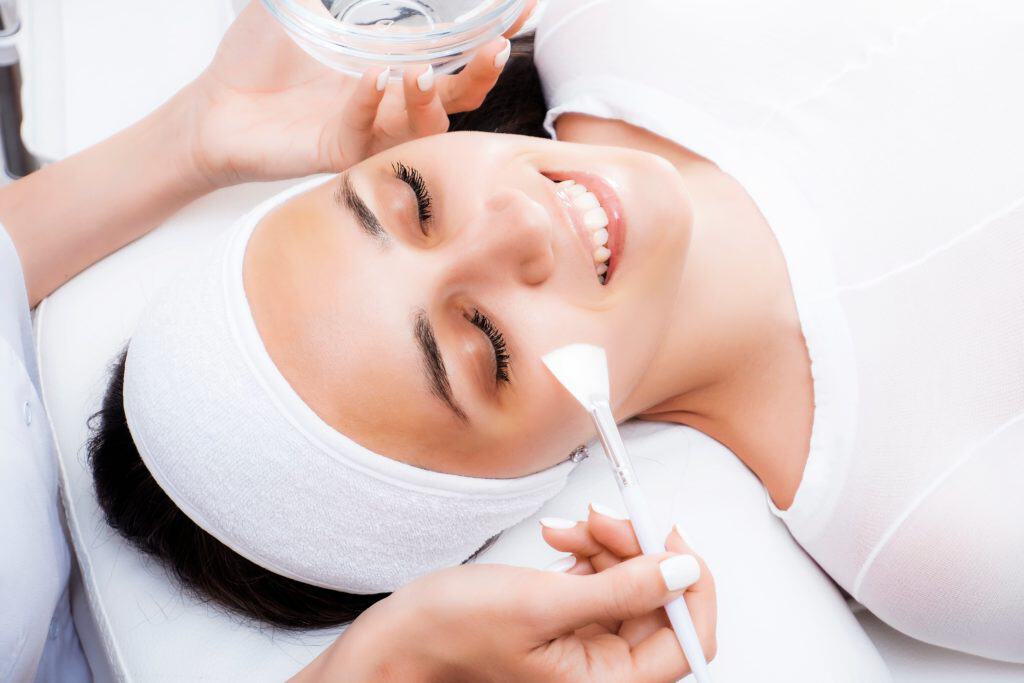 We combine our Signature ZO® Facial with the ZO® Stimulator Peel. The peel contains three essential alpha-hydroxy acids (lactic, citric, and glycolic acids), beta-glucan for skin hydration and cellular protection, Zanthoxylum bungeanum extract for relaxing wrinkles, and diglucosyl gallic acid for brightening. This blend stimulates epidermal cellular renewal and hydrates without irritation or downtime. Exfoliation is accelerated without peeling, resulting in soft, smooth skin.  Skin tone is evened, and fine lines are minimized. It is so gentle yet effective that it may be performed weekly to complement your current skincare routine. Skin is left rejuvenated, healthy, hydrated, and radiant.
ZO® STIMULATOR FACIAL F.A.Q.s
Our ZO® Stimulator Facial combines a customized ZO facial with the ZO Stimulator Peel Treatment.  The skin is first thoroughly cleansed and gently exfoliated. The Stimulator Peel is applied, which contains a blend of alpha hydroxy acids (AHA's), beta-glucan, and Zanthoxylum bungeanum fruit extract. These ingredients work synergistically to exfoliate and hydrate the epidermis, decrease inflammation, brighten, and calm the skin. The treatment is followed by the application of ZO's award-winning anti-oxidant Daily Power Defense and Growth Factor Serum. ZO® Renewal Crème is applied to drier skin types. Finally, ZO® Sunscreen + Primer Broad-Spectrum SPF30 is applied. Skin is left rejuvenated, hydrated, and glowing.
This treatment is indicated for all skin types, including those with sensitive or weakened skin, to brighten, exfoliate, and minimize the appearance of fine lines and wrinkles.
Improvement in skin quality can be seen immediately following treatment and can be maintained with a medical-grade skincare regimen.
For optimum results, the peel is performed weekly for a month, followed by maintenance treatments every 4-6 weeks.
There is no downtime associated with this treatment, making it the perfect "lunchtime peel".